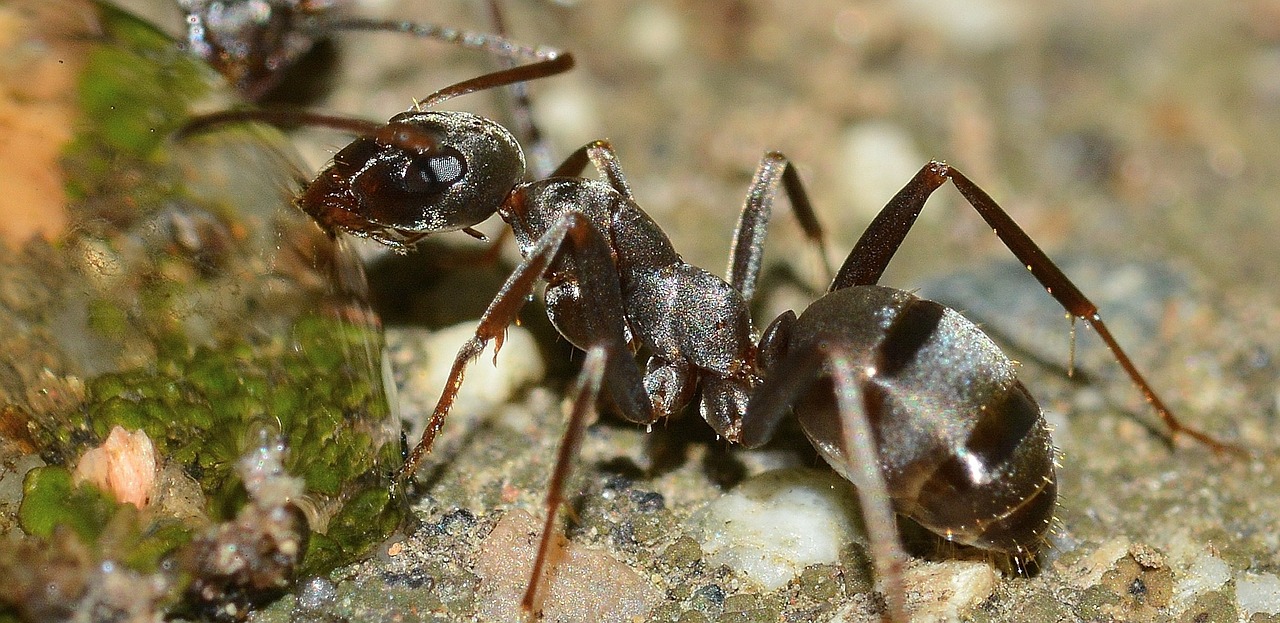 13 Apr

Top Tips For Effective Pest Control And Management

Long term pest control requires an on-going management and a treatment schedule rather than simply dealing with pests as and when a problem arises. Getting ahead of the problem is the best way to prevent an infestation that could result in a number of hazards such as structural damage to your home and health risks. Ants can be the most common pest aside from flies, and these tips can also work for ant control and prevention.

Top tips to keep your house pest free include:
Cleanliness
It cannot be stressed enough that a clean house is less likely to attract pests like ants which are the most common and flies. From the larger unwanted wildlife like racoons and rats to the smallest insects like termites, flies and roaches our, food, garbage and homes attract these critters and pests. Ensuring that all food is packed away, garbage disposed of effectively and the house clean and clear of dirt, dust and debris is the greatest deterrent for pests.
Start by decluttering your home and packing items in an organized manner. Clean under, behind, above and on top of all furniture items using menthol, lemon or other scented detergents that deter pests. Vacuum carpets, rugs, curtains, drapes, upholstery on a regular basis. Empty closets, cupboards, drawers and other storage spaces every few weeks for a proper clean.
Treatment
Due to the toxic nature of chemical treatments to eradicate and manage pests in the home, it is not recommended to treat your home too often. However, there are a variety of natural treatments available that are non-toxic. Bait and traps are especially effective at eliminating pests at the source as the bait is carried back to nests and other habitats to eliminate all pests.
Also ask your local pest control experts for other safe and natural treatment options that can be used on an ongoing basis to manage and control pests. Don't wait for pests to become a problem or an infestation to occur before calling the professionals.
Pest Inspections

Pest inspections are not costly and can save you a lot of money in eradication and management down the line. So have a comprehensive inspection performed before you purchase a property or move into a new home. It is also recommended to have a pest inspection performed every few months depending on your location and risk of pests becoming a problem.
Remember to discuss likely pest problems in your area with your pest control expert and ask them for management and control measures you can use to target specific types of pests. In areas that are high risk for certain pests like termites, it may be advisable to have your home treated every couple of months. A home that consists mainly of wood or has a thatched roof should have these materials treated regularly as well.
For most types of pests in the home, it is not recommended to attempt to eradicate the creatures on your own. It is always best to call in the professionals especially when it comes to ant control. This said, it isn't necessary to call in pest control experts to deal with an individual spider or other type of insect that is likely to appear periodically.